If you're confused or overwhelmed by medical insurance and all the different Medicare options out there, you're not alone. Clutch City agents are readily available to answer all your questions, from Part A to Part D!
The Four Parts of Medicare
We've helped hundreds of people like you get the coverage they need at a price they can afford
Meet our multilingual
agents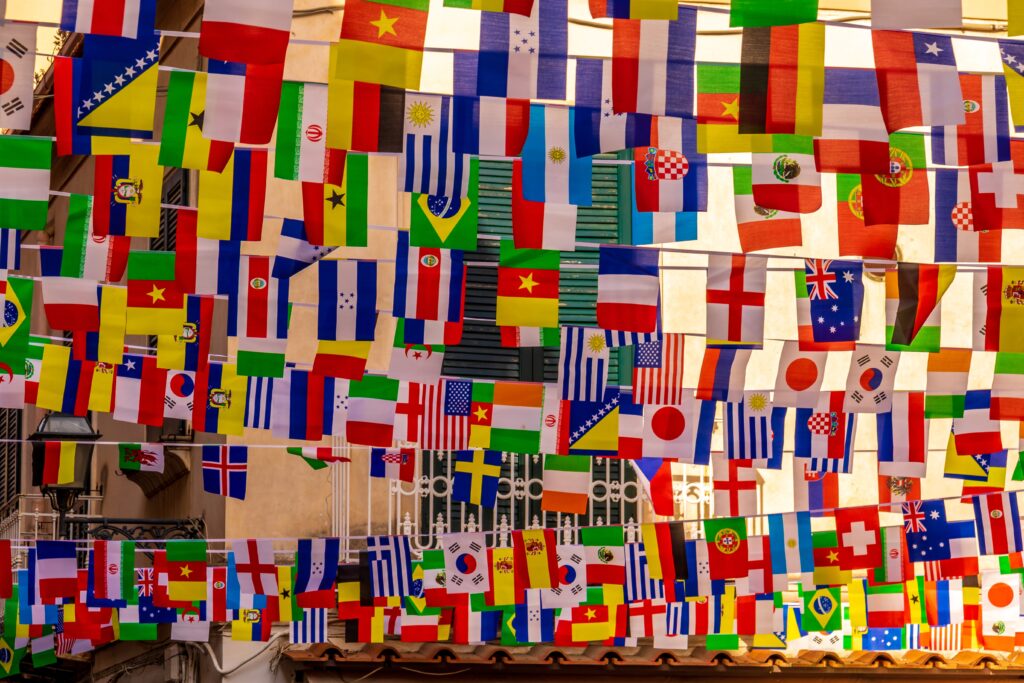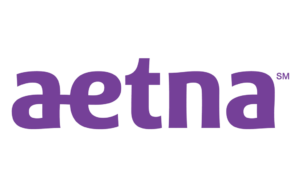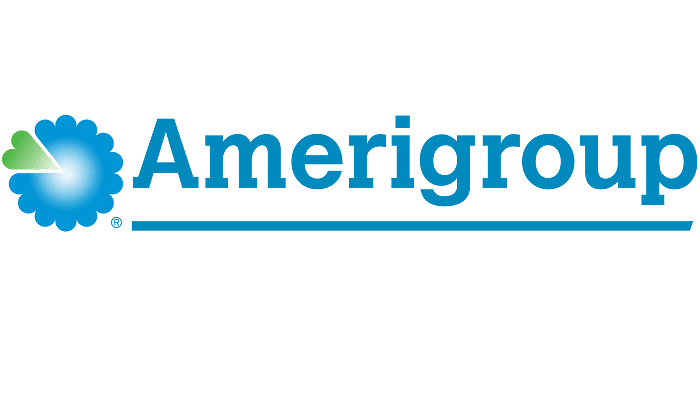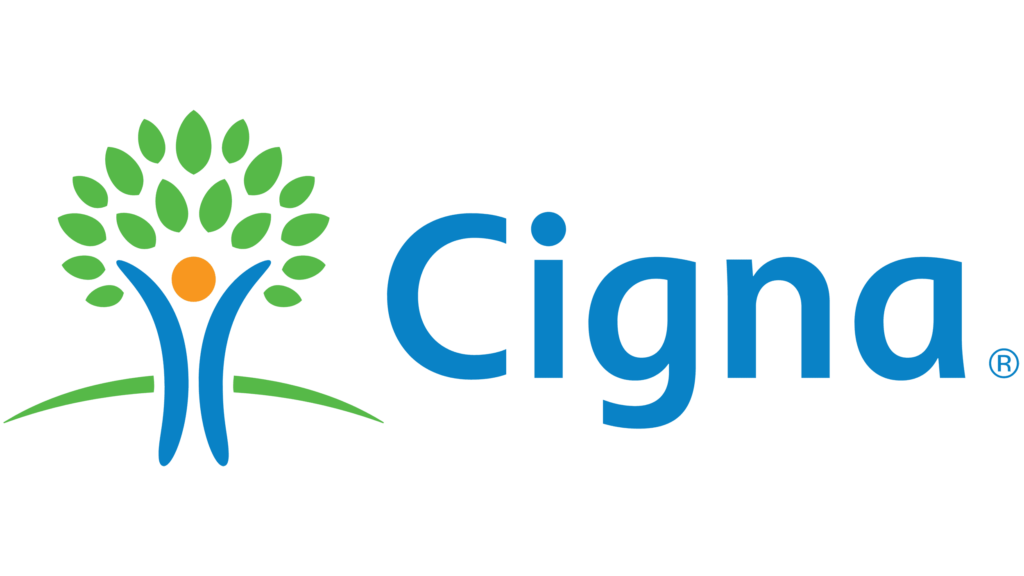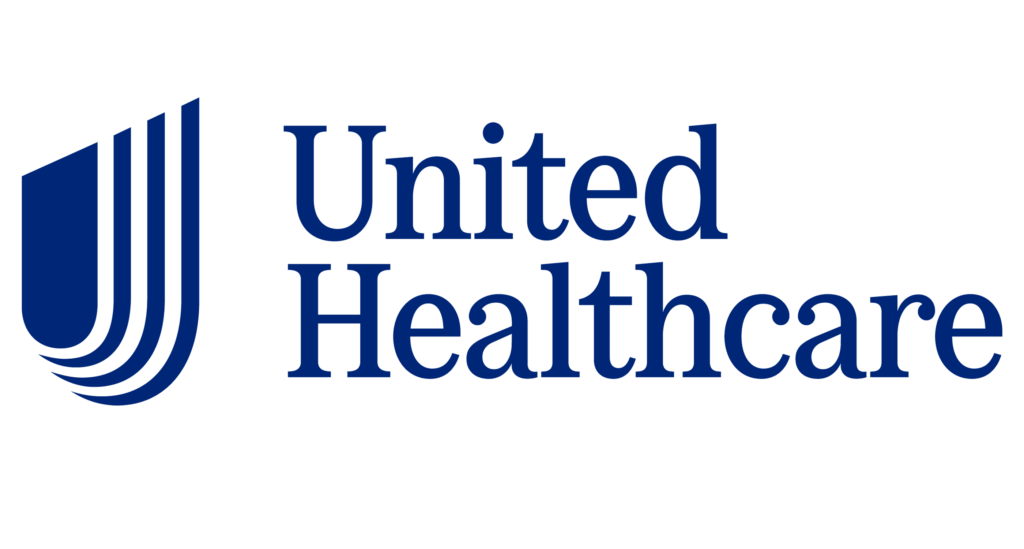 Which medicare plan is right for you?
Ready to learn more about Clutch City Insurance and how we can help you find your medicare plan
Schedule a no-obligation consultation with one of our agents, here to provide information specific to your needs and answer your questions.
I had the Pleasure of Meeting Andrew he was very sweet professional. That fact that he is From Houston is a bonus.. I highly recommend him. And thank you for the coffee Andrew
CCI is amazing and such a great help to understanding what Medicare is for my grandparents health! They really care about you like family, and make sure you are taken care of by the best agents and on the best plan for your family. Thank you CCI!!!
Em Natalicchio
2022-10-18
Love working with this team!
Great staff
CCI is one of the best professional working space I have ever had. Everyone who speaks many languages cares each other. We always do the right thing with customer-oriented mindset, we desire to care the community the same way we treat our loved ones. CCI có một môi trường làm việc chuyên nghiệp nhất mà tôi đã từng thấy. Mọi người nói nhiều ngôn ngữ khác nhau nhưng luôn quan tâm lẫn nhau. Chúng tôi luôn làm những điều đúng đắn để đặt quyền lợi của khách lên hàng đầu, chúng tôi luôn tìm kiếm cơ hội để quan tâm và giúp đỡ đến đồng hương như người thân.
Great service. Highly recommended