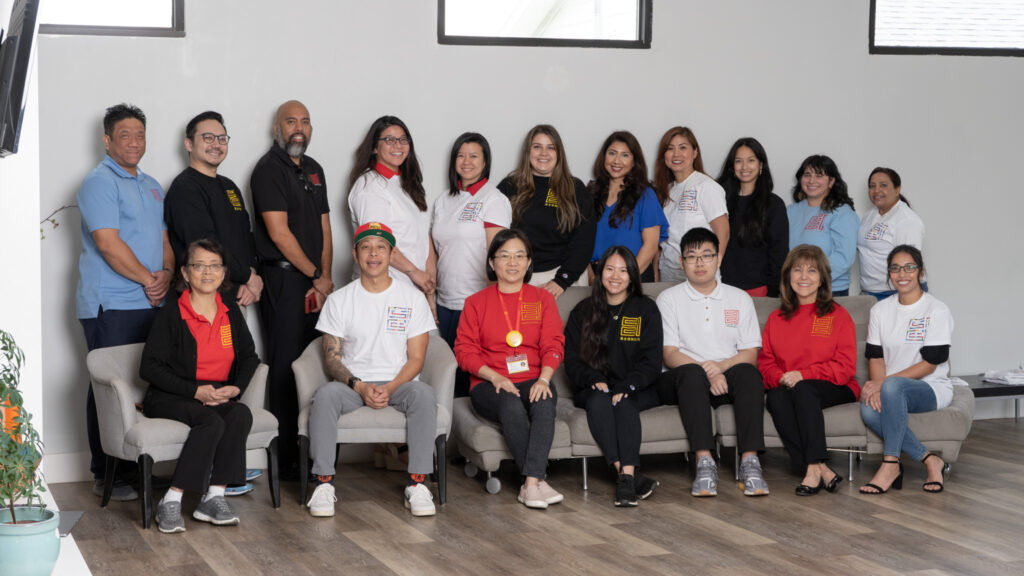 Clutch City Insurance agents are an energetic group of people of all ethnicities, prepared and ready to assist you and your loved ones with any Medicare questions or concerns! We speak various languages and are constantly up to date with the latest news of Medicare. We are all living in the Houston/Greater Houston area and our offices are located near the Chinatown area. If transportation is a problem, our agents can come to you!
Clutch City Insurance agents are required to keep all certifications mandatory for all insurance companies we represent as well constant internal/external training to ensure we have the most current information for our clients. We can speak over 8+ languages covering a majority of the languages spoken in the Houston area.
Our principal, Andrew Cheng has been in the Medicare field over 12+ years now and has built a stronghold in the community spanning all over Houston. Altogether our agents have over 50+ years experience so you can rest assured we can help in any situation you're in.