There is no BEST plan out there, there's just a plan that's better suited for you and your situation. Clutch City Insurance agents will find out what doctors, hospitals, and medication you're needing. We will find out what extra benefits are important to you and can navigate you towards that plan. Everyone values things differently so we have
different options for everyone. If you are eligible for Medicare, we can help. If you are looking for health insurance, we can help.
We can help sign you up on a Medicare Advantage Plan or a Medicare Supplement Plan. We tailor a plan suited for you so that you are able to see your doctors, specialists and hospitals with ease.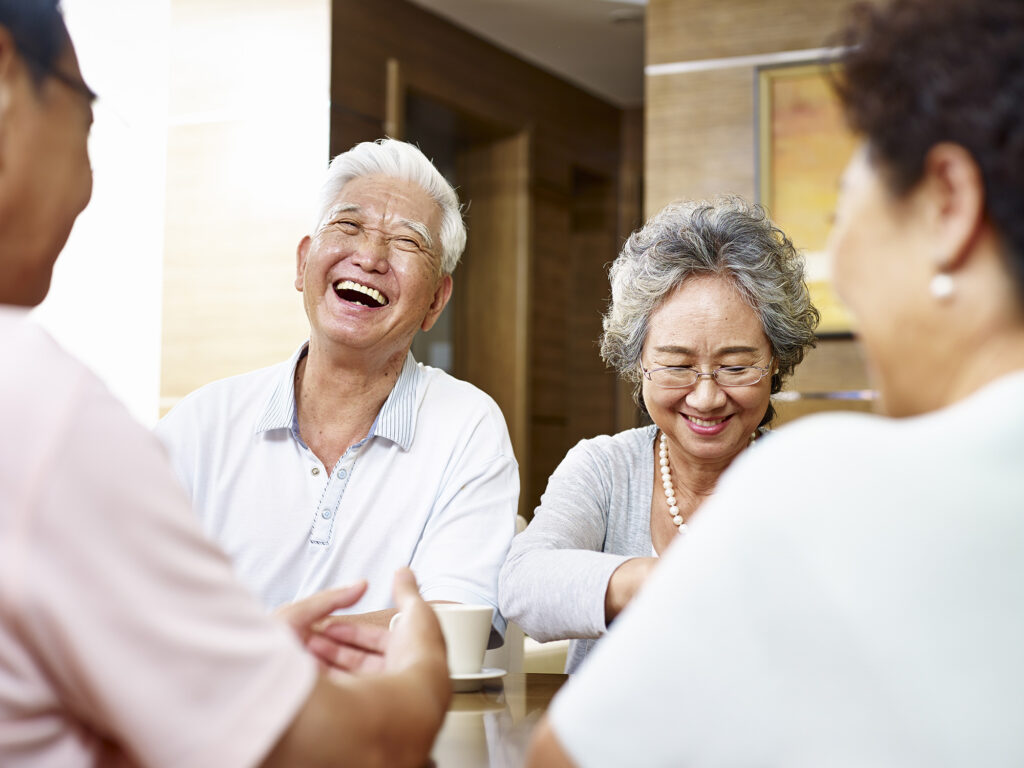 Match what's important to you with the right plan.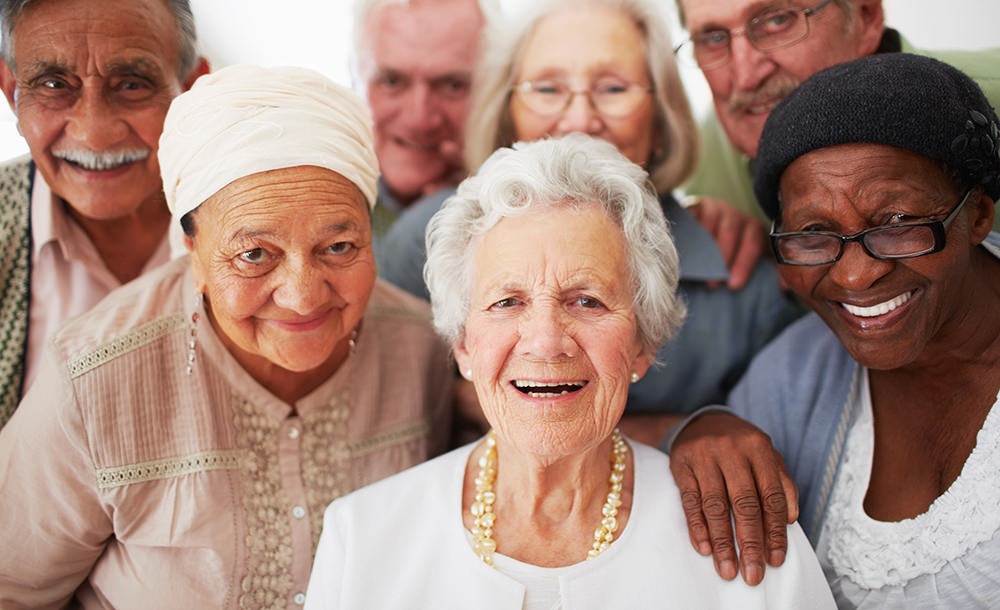 Choose a drug plan that's right for you.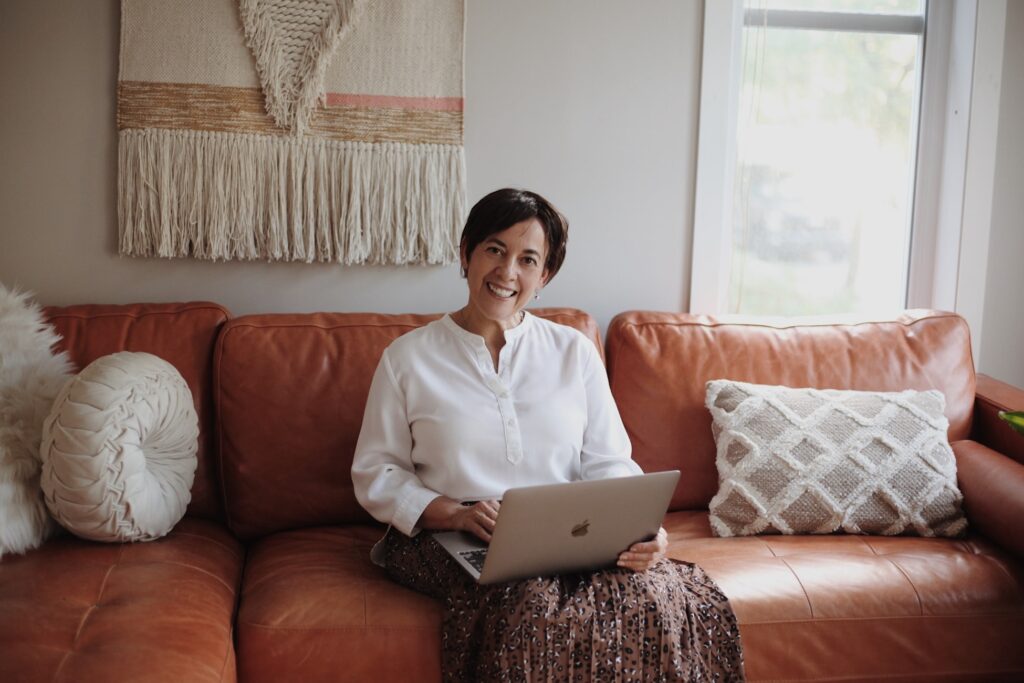 Get all the facts and stay up to date with what's new with Medicare.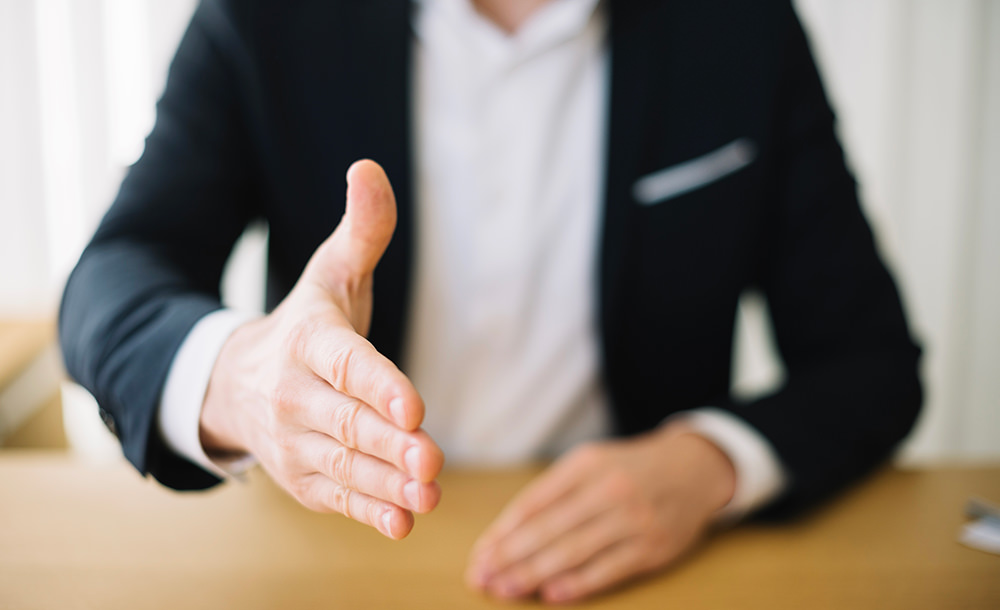 Start your career with CCI. Flexible hours. Work from home capabilities. We represent all the options.
The Four Parts of Medicare
explained
Inpatient care in hospitals
Skilled nursing facility care
Hospice care
Home health care
How to qualify
Services from doctors and other health care providers
Outpatient care
Home health care
Durable medical equipment
Many preventative services
How to qualify
Include all benefits and services covered under Part A and Part B
Usually include Medicare Prescription drug coverage (Part D) as part of the plan
Run by the Medicare-approved private insurance companies that follow rules set by Medicare
Plans have a yearly limit on your out-of-pocket costs for medical services
May include extra benefits and services that aren't covered by Original Medicare, sometimes for an extra cost
Medicare Prescription Drug Coverage
Cost of prescription drugs (including many recommended shots or vaccines).