Medicare questions? We have answers. Let us help you navigate with ease.
Schedule a no-obligation consultation with one of our agents, here to provide information specific to your needs and answer your questions.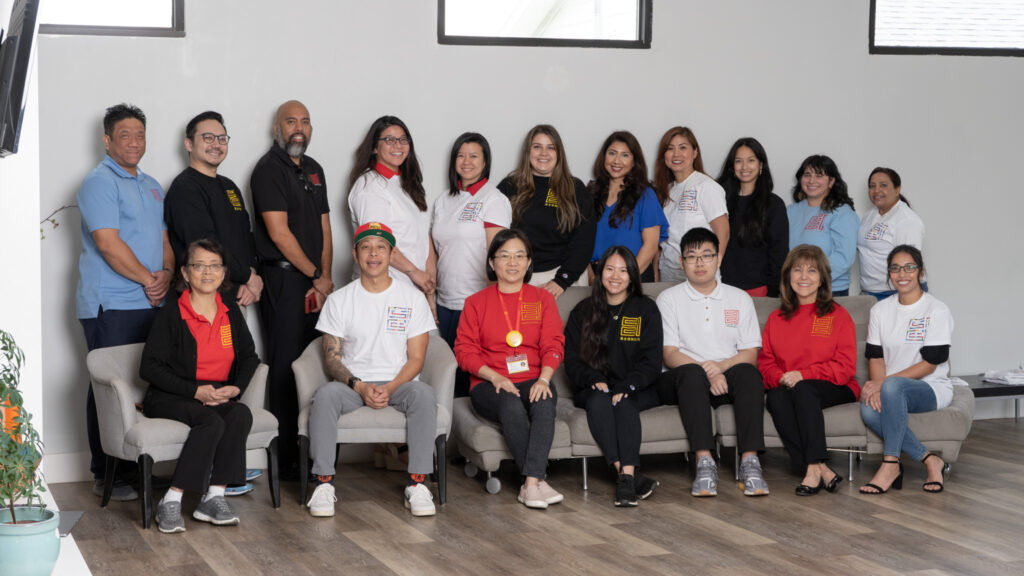 CCI is a boutique agency that focuses on the individual broker. We work with agents to curate a specific marketing plan that's tailored to their needs and demographic. Most brokers have a hard time with prospecting and get no help from their upline. We've built relationships with every major insurance company in our market. We are an agent driven agency.